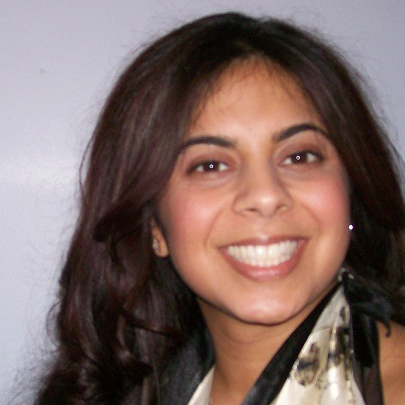 Lavina Sadhwani
Advisor
Lavina Sadhwani has a Masters of Education and both her undergraduate and graduate theses focused on cyberbullying. For over 20 years Lavina has worked and/or volunteered in legal, health, and educational sectors to understand (cyber)bullying. Lavina understands the complexity and intricacy of (cyber)bullying and provides robust ideas for agencies to review and implement. Lavina has lectured on the topic of (cyber)bullying in Canada and internationally.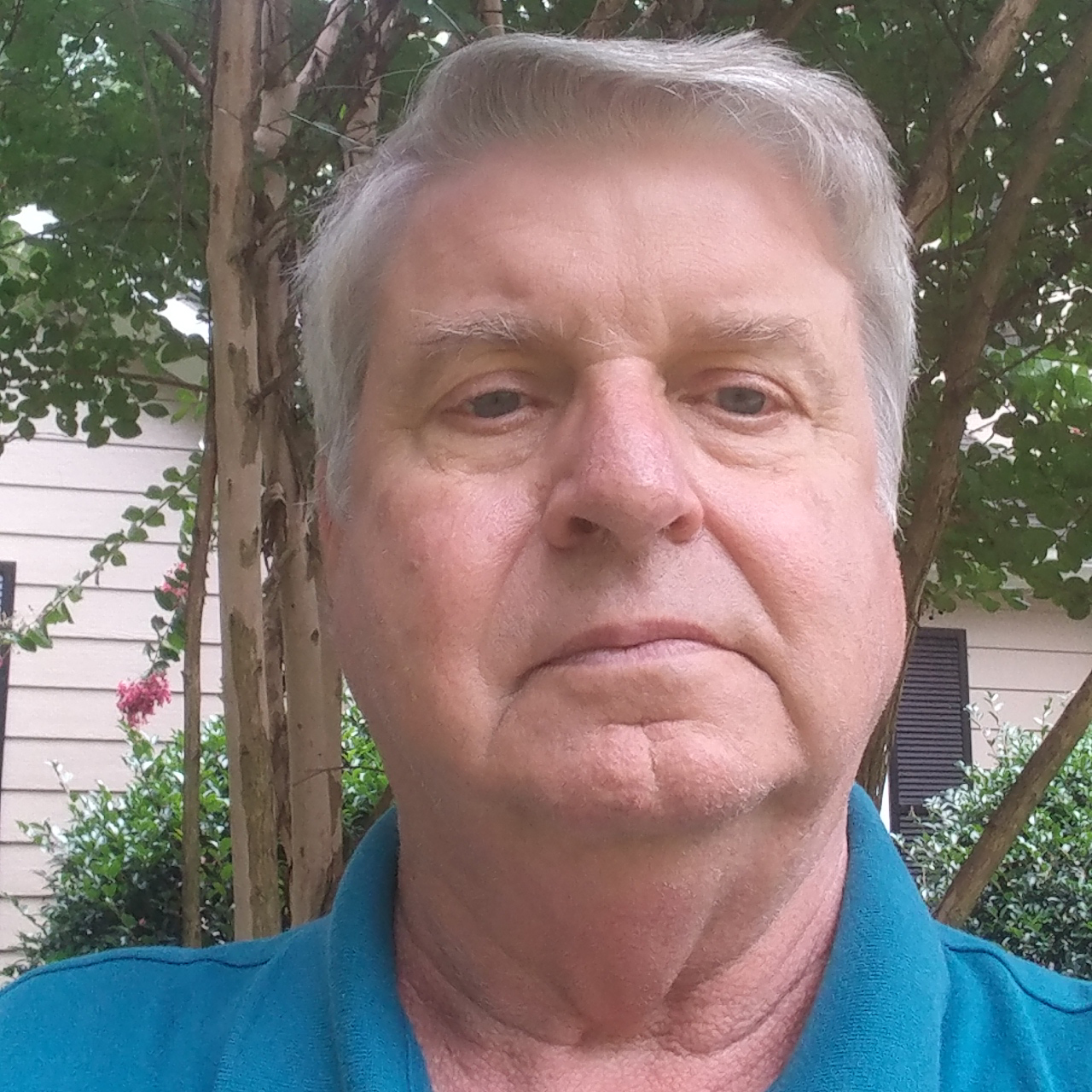 Dr. Damon D. Camp, Jr.
Advisor
Dr. Damon D. ("Dave") Camp, Jr. is an Adjunct Professor of Criminal Justice at Anderson University (AU) in Anderson, South Carolina. He recently served as the Interim Dean of the School of Public Service & Administration at AU and was the Inaugural Chair of the Criminal Justice Coordinating Council of Anderson County. In addition, he coordinates the Atlanta Police Leadership Institute at Georgia State University which delivers leadership training to Atlanta Police mid-level police managers. Dr. Camp and his wife Linda have nine grandchildren between them and love to travel.They spend their time between their home in the Braselton, Georgia area and a lake house in Anderson, South Carolina.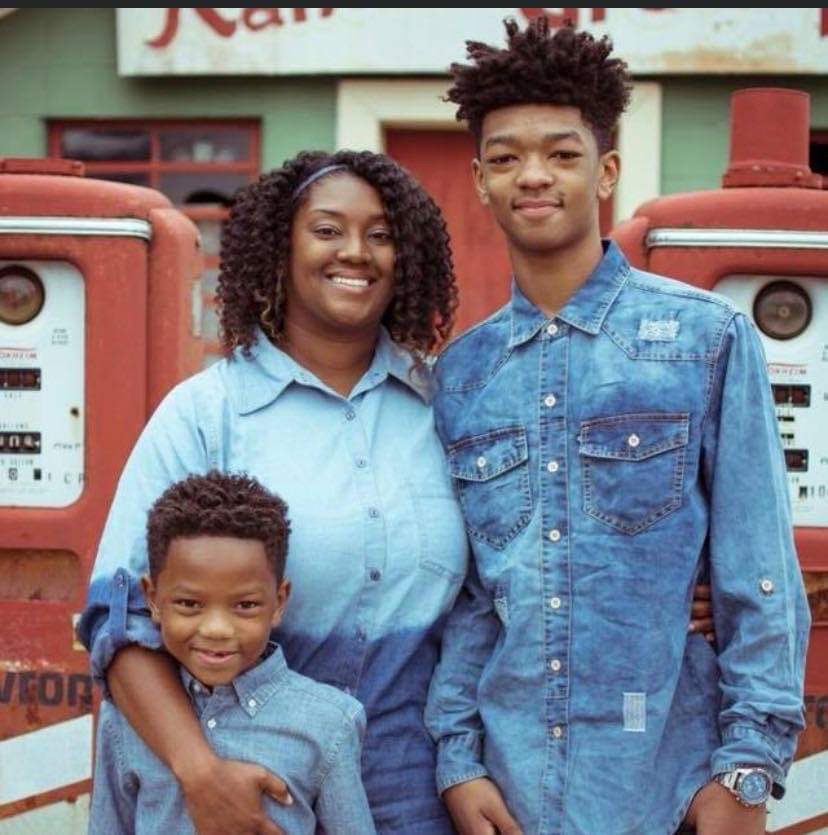 Heidi Leverette-Ulmer
Advisor
Heidi Leverette-Ulmer has been teaching in the public school system for 12 years, she graduated from South Carolina State University in 2004 and Converse College in 2008 with degrees in Education and Business. Heidi is married to Patro S. Ulmer and has two children, Myles and Madyx. The Ulmer family is very active in the sports and art world.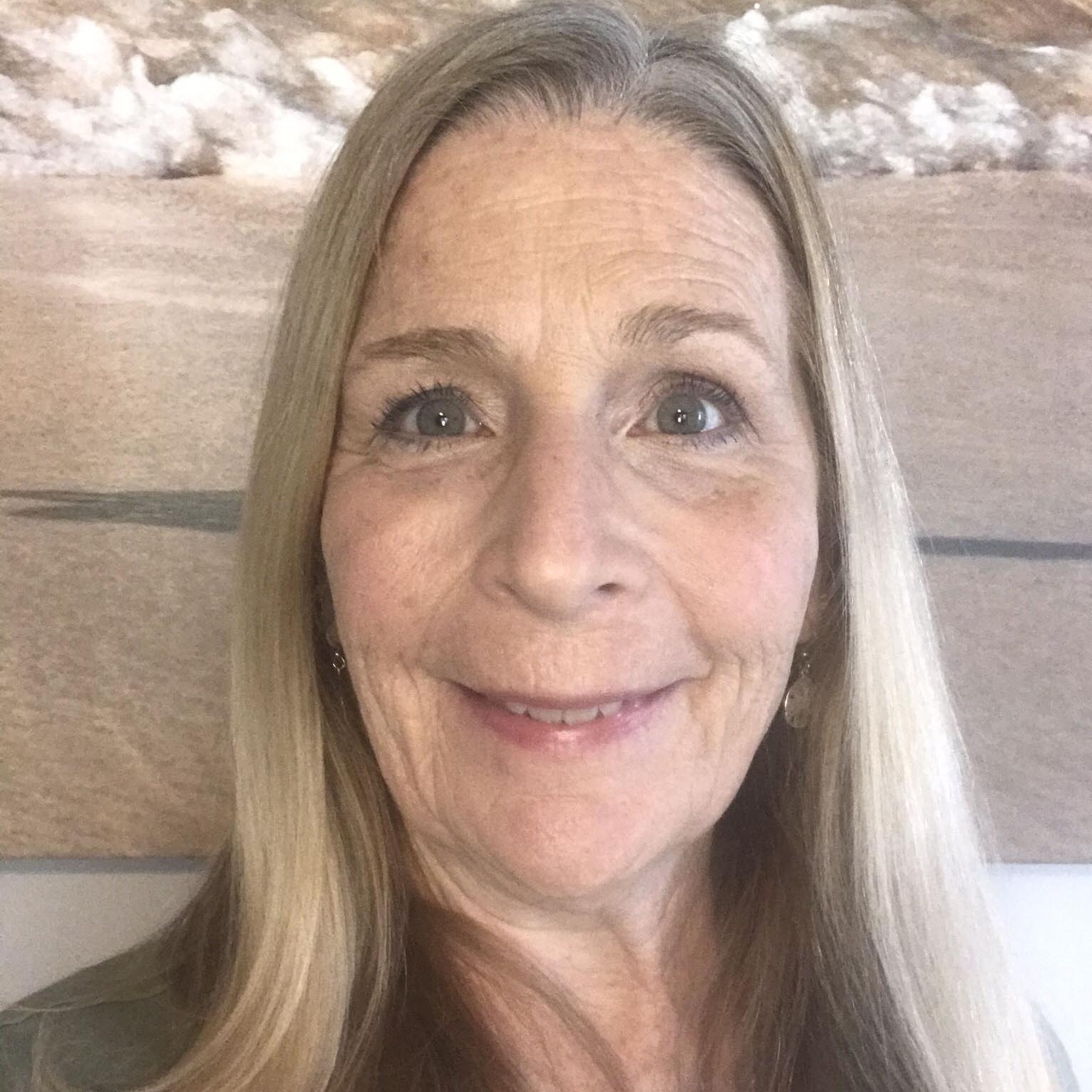 Karen Weathers
Advisor
Karen Weathers graduated in 1982 from The University of Georgia with a BS degree in Early Childhood Education. Karen taught Kindergarten for three years at Diamond Elementary School, Fort Stewart, Ga. She then taught for twenty seven years in Jesup, Ga, twenty six in Kindergarten and one year in third grade. Karen retired in 2012 and now volunteers at her church with middle school children.