Paul Deardorff
CEO
A recent UC Berkeley graduate, Paul lives at the intersection of entrepreneurship and technology. He enjoys talking with customers and minutes later prototyping their requests. No task is too big or too small. In his spare time, Paul likes dreaming up new product features or researching what the next new new thing will be. That brings us to his favorite book, The New New Thing by Michael Lewis.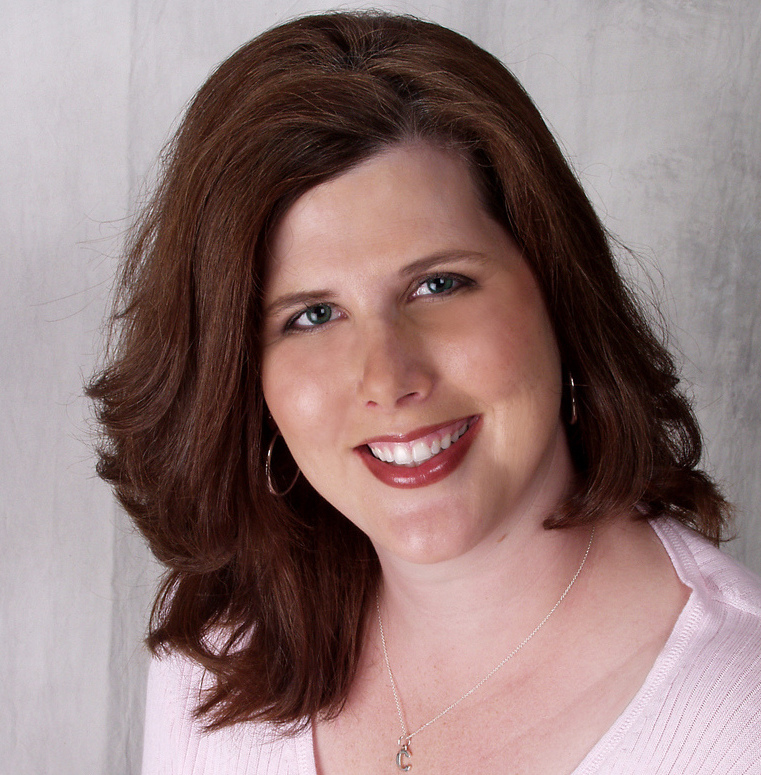 Karmell Clark
VP of Client Services
Karmell has a penchant for building relationships and understanding the needs of her clients. She has extensive experience in the education industry for both education in professional fields and offering professional development resources to schools and districts. In her spare time she trains relentlessly for endurance bike racing.

Lavina Sadhwani
Advisor
Cyberbullying Expert, York University
Lavina enjoys working with others to build a future that is safe, inclusive and free of violence. She is a visionary who combines practical and theoretical information to better the world for those in the digital sphere. Lavina`s interest and research revolves around peace promotion and educating others about cyberbullying. Lavina is currently working with a local agency to explore cyberviolence among youth. Interested in learning more about Lavina and her work? Check out her website!

Keith Ippel
Advisor
Early Stage Start-up Expert
Keith has over 15 years experience as a leader in technology centric businesses. Keith has worked in both small and large companies, launched new products, and raised over $10m in angel and VC money. Keith loves impact businesses and creating opportunities that previously did not exist for people.