Everyone Has a Role in Stopping Bullying
What an online reporting solution can do for your district
---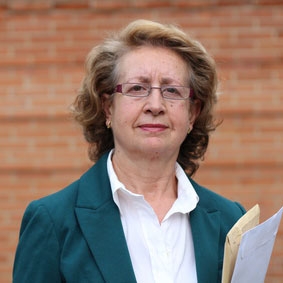 District Administrators
Helps you promote a consistent set of processes for reporting and investigating bullying across your schools

Increases your visibility into the bullying situation on the ground at each of your schools

Gives you the information you need when an incident is escalated to the district level

Gives you instant statistics on bullying at both the district and individual school level

Reduces your liability and risk of lawsuits

Helps your schools comply with state laws and district policies
Request More Info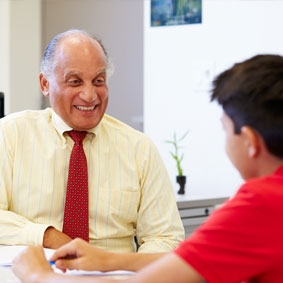 School Administrators & Counselors
Alleviates manual work and saves time

Encourages bystanders to report bullying turning them into upstanders

Creates a powerful deterrent effect that reduces incidents

Increases accountability and transparency

Protects and enhances your school's reputation

Promotes a safe, positive school climate

Allows them to effectively follow up on serious cases
Request More Info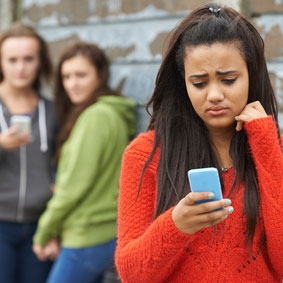 Students, Parents & Teachers
Anonymous reporting empowers students to help their peers without risking their your own safety or reputation

Provides another channel for students to access the help they need without fear of embarrassment or retaliation.

Parents get confirmation their concerns have been heard and forwarded to the right people.

Students, parents and teachers can report 24/7 from any location.

Screenshots of threatening messages, social media posts, etc can be captured and submitted with incident reports.
Request More Info