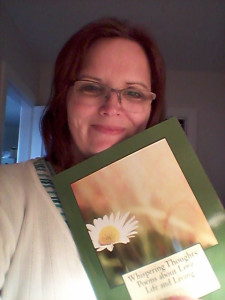 Love from the Inside
Trish Scoular is a Registered Professional Counsellor and the BC/Yukon President of the Regional Management Team for the Canadian Professional Counsellor's Association.
Her presentation covers the powerful story of Karen Fehr who was labelled a bully as a young girl which affected her entire life.   Trish believes we need to work at helping those who are bullies overcome their hurts, while helping both the bully and the victim to heal.
Phone: (250) 924-7798
Email: [email protected]
Website: lovefromtheinside.com